Book Your Massage Today
Call us at  6887 3402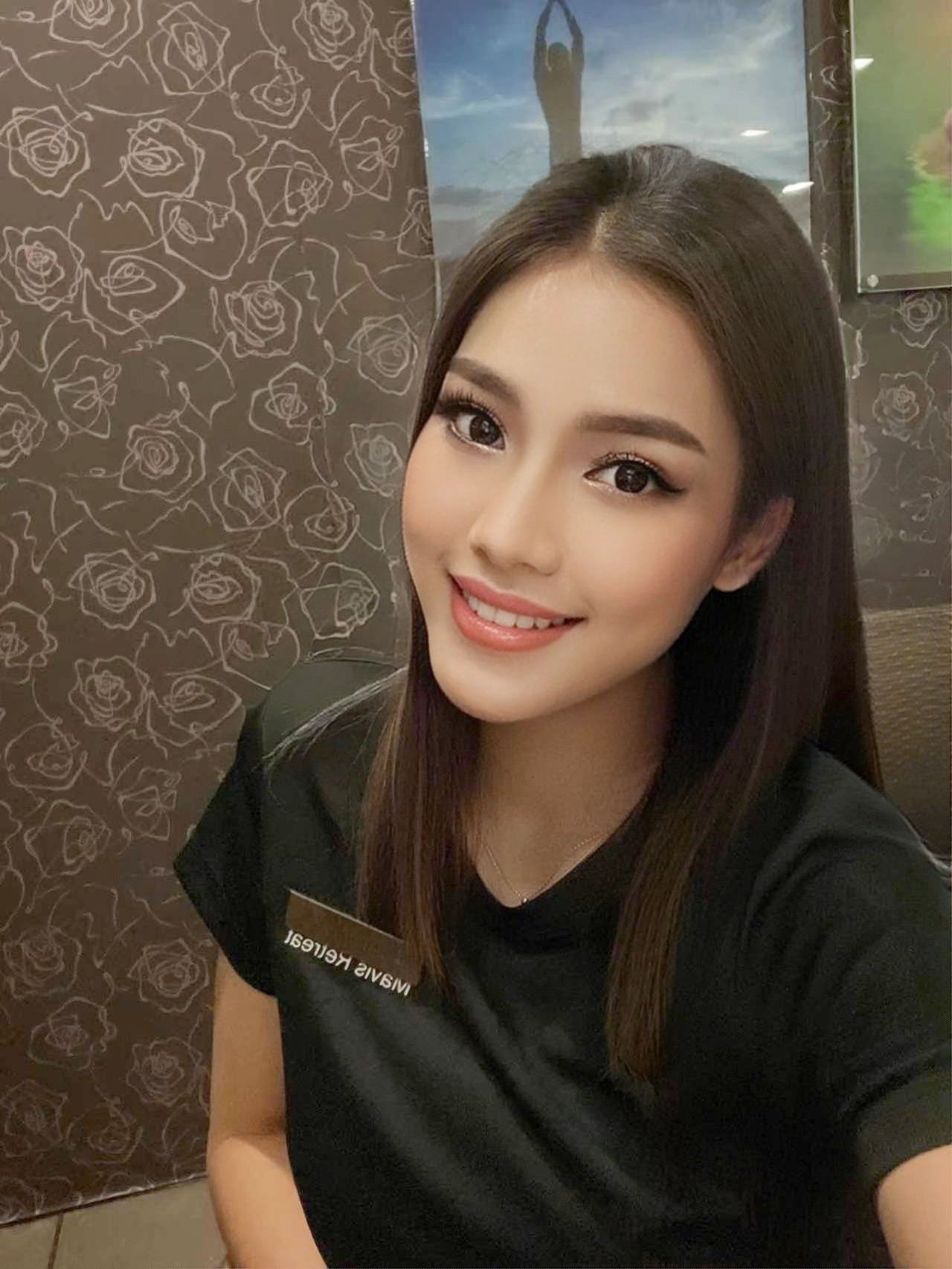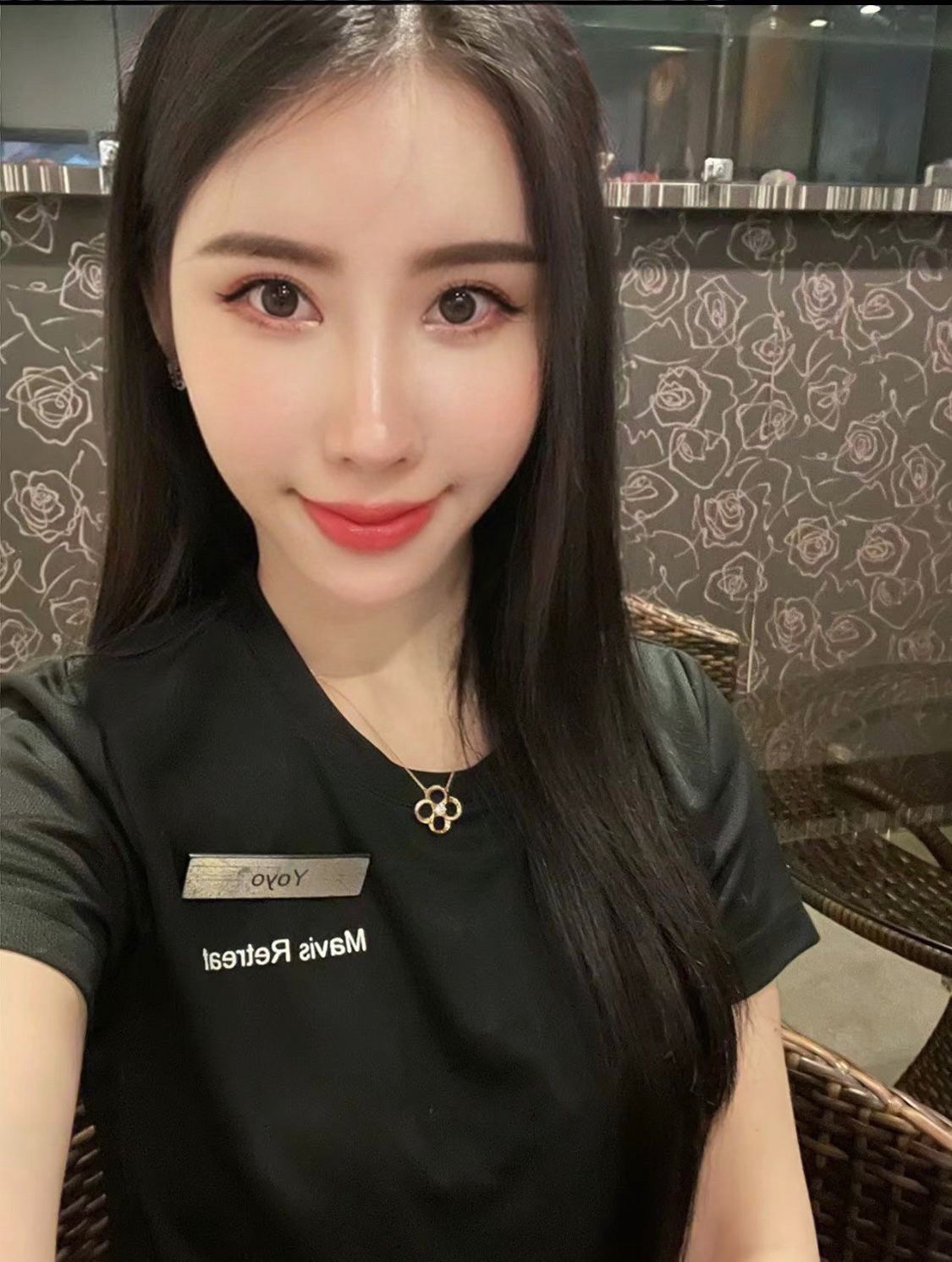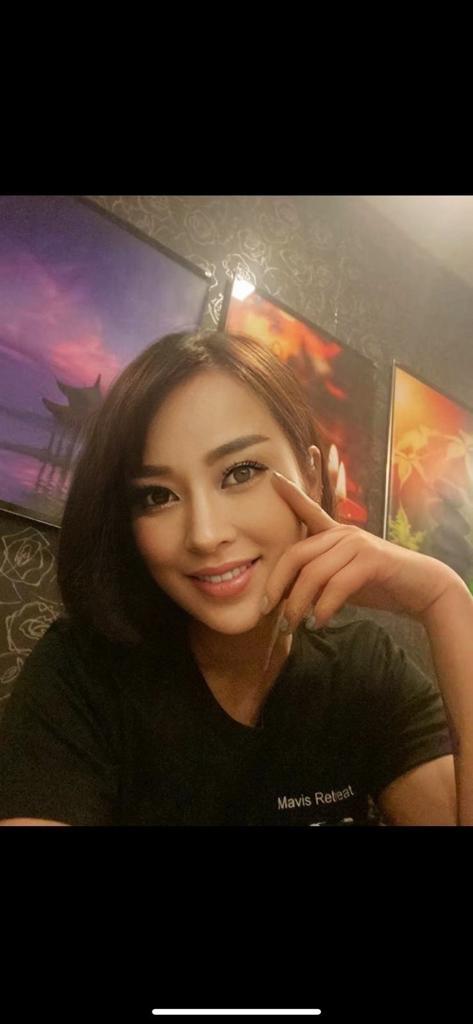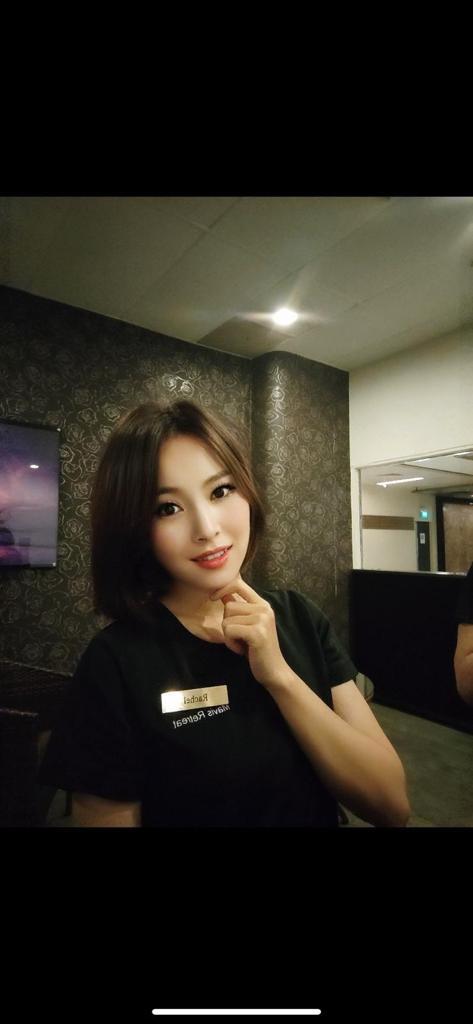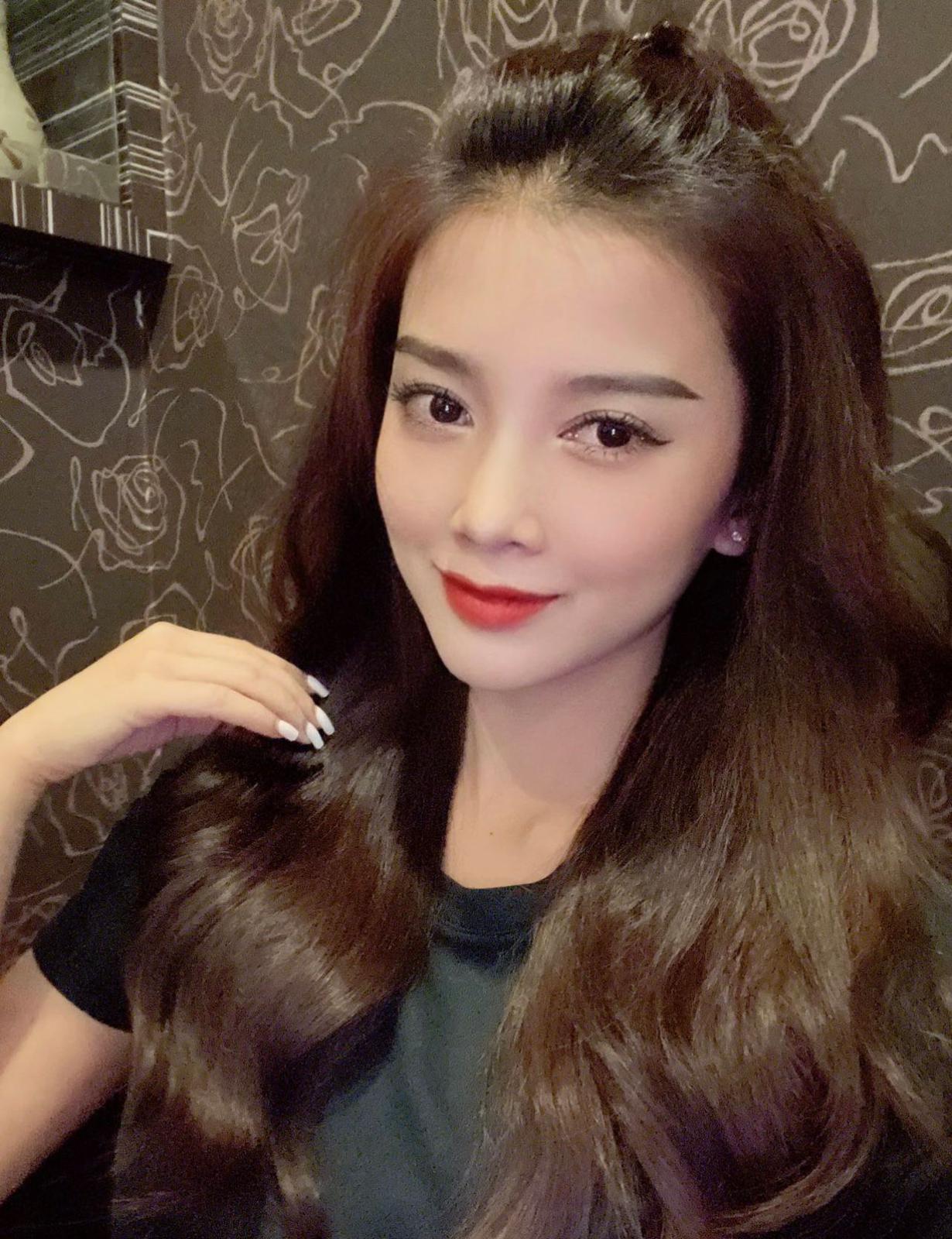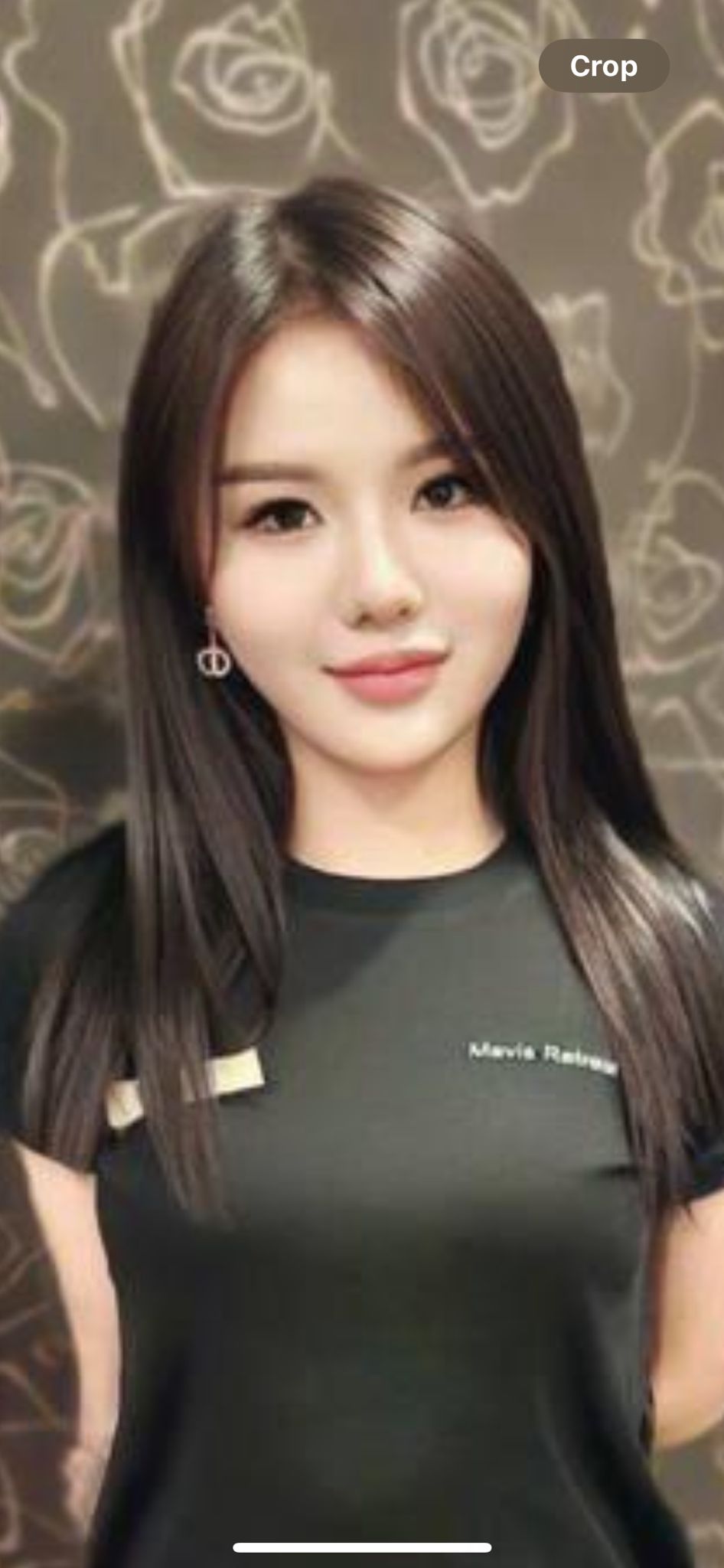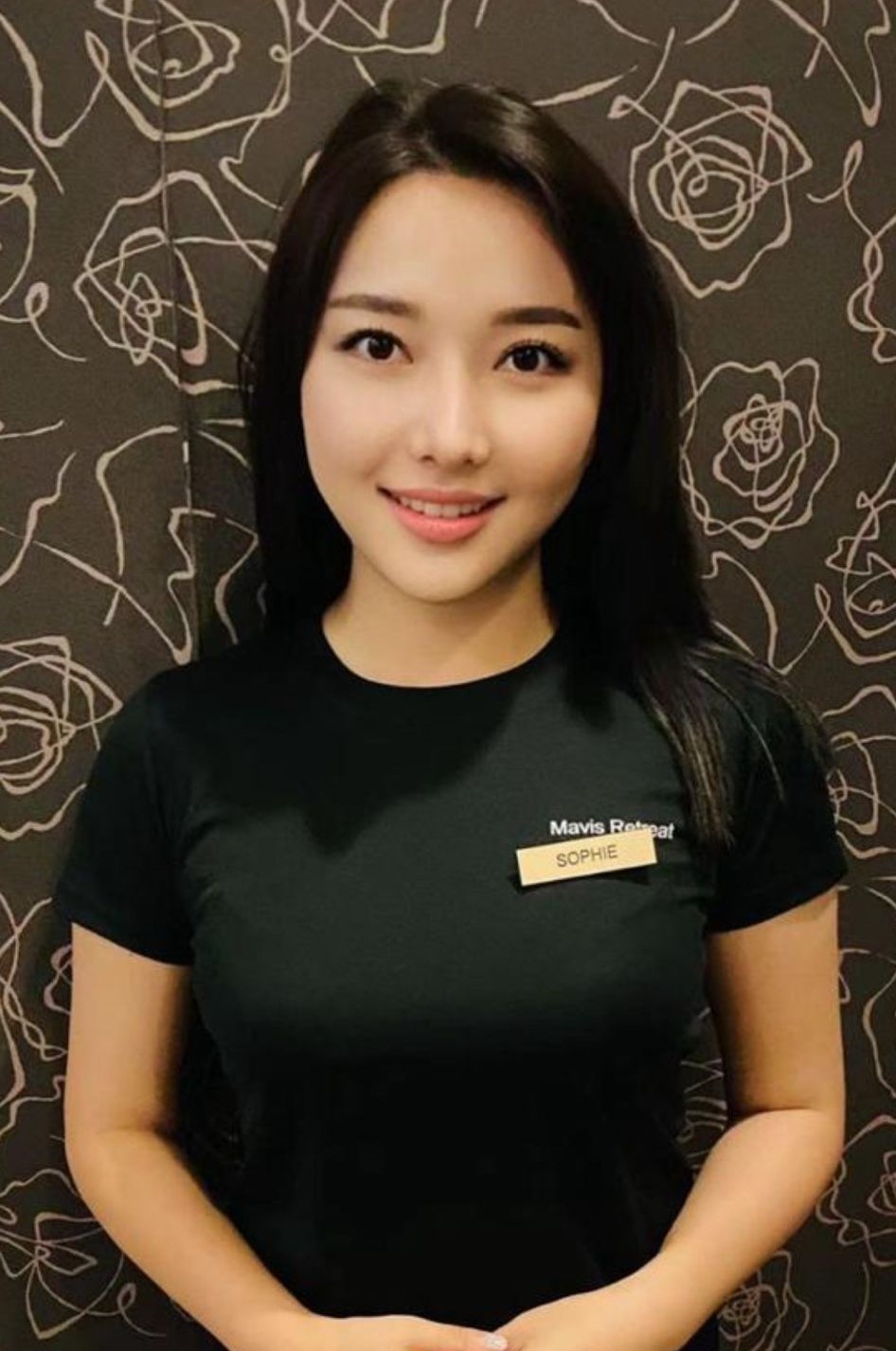 Professional Trained Therapist
Our  therapist are  PR from Vietnam, Malaysia, China and Singapore all professionally trained and certified.
All our massage room comes with individual bath unit and spacious room space for relaxation.
Centralized Location
in Town
We are just located at basement 2 of Cuppage Plaza, which is just 5 mins walk from sommerset mrt and beside Center Point.
Room Sanitized
Hourly For Safety
We sanitized  our room hourly to ensure maximum safety, all walk in customer will need to declare their health condition and travel history and we reserved the right to reject unsuitable customer
SPA WELLNESS IN ORCHARD RD
Rejuvenate your mind and body at this wellness spa conveniently located at Orchard Road, Singapore's famous shopping street. Treat yourself to the Multinational Spa Retreat Programme, which includes full body massage by our therapist from vietnam, china, malaysia and singapore. We are the number one Wellness Spa in Orchard Rd, well-liked and received by tourist and working man.